From: James Melican (GSAC President)
Sent: Tuesday, June 02, 2020 9:35 PM
To: Mayorheitmann@naplesgov.com; Terry Hutchison; mmcabe@naplesgov.com; gprice@naplesgov.com; tblankenship@naplesgov.com; pperry@naplesgov.com; rchristman@naplesgov.com
Cc: cchapman@naplesgov.com

Subject: Beach Restrictions in City of Naples
Dear Mayor Heitmann and Council Members,
I have polled the GSAC Board of Directors and we completely support the position taken by Mr. Czekaj, the President of Aria, one of our 76 member associations, all of them located on or in very close proximity to the beaches along Gulf Shore Blvd. North between Doctors Pass and Seagate Drive.
In our view, for the immediate present, the parking restrictions (i.e., only cars with beach stickers in City spaces and lots) should be continued. That and the bifurcated weekend hours have served to limit the number of beachgoers from outside Collier County.
At least until the beaches in Miami/Dade county reopen, and the current protests subside, we believe that, for several reasons, it makes eminent sense to take no steps to encourage people from outside greater Naples to journey to our area.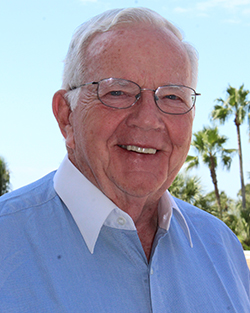 Respectfully submitted,
Jim Melican
President, GSAC