On Tuesday, December 6th, we are pleased to host a virtual forum to help our members continue their recovery from Hurricane Ian. Nearly 200 people are registered, but we have capacity for 500 attendees. Please pre-register for the forum, so we can accurately plan for your attendance. We'll be discussing several important topics, such as the ones below:
National Flood Insurance Program (NFIP) Overview

 

Coverage Details of the Residential Condominium Building Association Policy (RCBAP)

 

Claims Process and the Role of Claims Adjusters

 

Pre-FIRM vs. Post-FIRM

 

Excess "Private" Flood

 

Mitigating Losses in the Future

 
Meet the Speakers

Joe Thompson, Partner, Client Advisor, Gulfshore Insurance-Acrisure 
Joe Thompson is a Partner and Client Advisor with Gulfshore Insurance, an Acrisure Agency.  Acrisure is the seventh largest insurance broker in the world with more than $32 billion in global premium volume, 12,000 employees, and 700 partner agencies around the world.  Joe specializes in coastal condominium association exposures and partners with boards as their trusted risk management advisor.  Joe has been recognized by Insurance Business America as one of the country's "Top Producers" and was also named as one Acrisure's top 100 producers globally in 2020 and 2021.  Joe regularly provides education classes to Professional Community Association Managers to fulfill their licensing requirements.  Joe's industry niche expertise is sought after as he frequently teaches courses and participates on subject matter expert panels.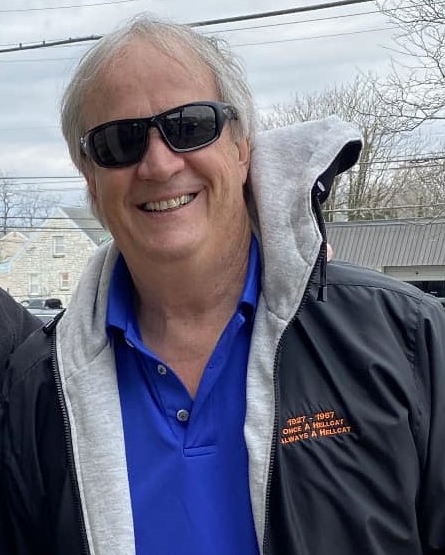 Doug Branham, Founder, CEO, Colonial Claims 
Founder and CEO of Colonial Claims, Doug Branham has been in the P&C and flood-adjusting business for 45 years, overseeing the company as it went from pencils and Polaroids to satellites and smart phones. Doug has worked on and supervised more than 500,000 flood losses through more than 130 hurricanes and tropical storms. He has extensive experience in wind, fire, auto, and general liability claims and has managed numerous environmental events, including the Exxon Valdez oil spill as claims supervisor. Doug founded Colonial Claims in 1982 and has grown the company by focusing on customer service, accuracy, and efficiency through technology. His company has handled nearly $50 billion in reimbursed covered and third-party damages from insurance contracts and liability events.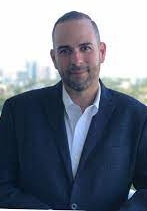 Miguel Perez, Flood Claims Manager, Assurant: 
Miguel D. Perez is the Flood Claims Manager at Assurant.  Assurant Flood Solutions is a trusted provider of private flood insurance in addition to being among the largest Write Your Own (WYO) companies for the National Flood Insurance Program (NFIP). They provide innovative tools backed by a team of in-house flood experts to help homeowners, businesses and agents Protect What Matters Most: Your family, your home and your way of life. Miguel has led the Flood Claims team since 2014. Through exceptional leadership his team has grown and responded to aid our customers with industry leading results and innovation.  Miguel has been in the industry for over 18 years supporting various policyholders and leading multiple claims teams. His hands-on experience has made him a subject matter expert in all things related to the National Flood Insurance Program.