The Gulf Shore Association of Condominiums (GSAC) welcomed community members to attend the Sustaining Naples' Future: Addressing Our Major Water Quality and Climate Change Challenges Forum on March 21, 2023. This community forum was a part of GSAC's education and outreach programs, designed to engage community members in the important issues impacting the community. Watch the program below. 
Meet the Moderator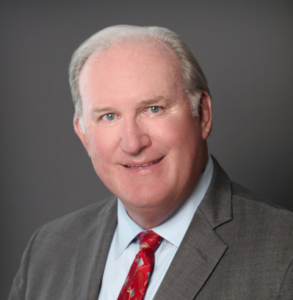 Ray Christman
Naples City Council Member and member of the Collier County Coastal Advisory Committee
Ray Christman was elected to Naples City Council in a special election held on April 3, 2019. His priorities for Naples are improving the environmental quality of the city and region, achieving balanced growth and development, and ensuring that our city government is transparent, resident-centered, and fiscally responsible. Ray graduated from Florida State University with a degree in Business and has a Masters Degree in City Planning from the University of Pittsburgh.  Ray spent the early part of his career working in his hometown of Pittsburgh, serving as Executive Director of the Pittsburgh Urban Redevelopment Authority and as head of the Pittsburgh Technology Council, among other positions.
Meet the Panel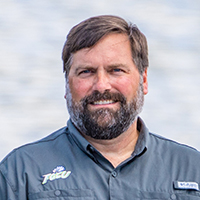 Mike Parsons  
Professor of Marine Science at Florida Gulf Coast University and Chair of Governor's Blue-Green Algae Task Force
Michael Parsons is a Professor of Marine Science in the Water School at Florida Gulf Coast University and Director of FGCU's Vester Field Station. In addition to his teaching duties focused on marine ecology, Parsons has built a successful research career, receiving over $20 million of extramural funding to study harmful algal blooms and ecosystem health. His work has been cited over 3,000 times in the scientific literature, demonstrating the quality of his work. In addition to working with other researchers around the state to find solutions to our algal bloom problems, he was appointed to the Blue-Green Algae Task Force by Florida Governor Ron DeSantis in 2019 to work to reduce the impacts of harmful algae in our region.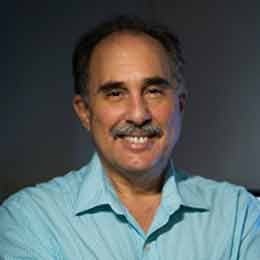 Barry Rosen  
Professor from the Department of Ecology & Environmental Studies at Florida Gulf Coast University 
Barry Rosen is a world-class scholar and professor in The Water School at Florida Gulf Coast University. Having studied cyanobacteria for over 40 years, Rosen is charged with creating a statewide and national program to understand freshwater harmful algal blooms (HAB), their impacts and potential solutions for mitigation. Prior to joining the university, he worked for several federal and state agencies, including the U.S. Geological Survey, U.S. Fish and Wildlife Service, the Natural Resources Conservation Service, the Environmental Protection Agency, and the South Florida Water Management District. He is one of the most prolific experts in the field of Algal and Cyanobacteria: taxonomy, physiological ecology, aquatic biology, and harmful algal blooms within the country. He has published several papers and has been invited to many national and international conferences.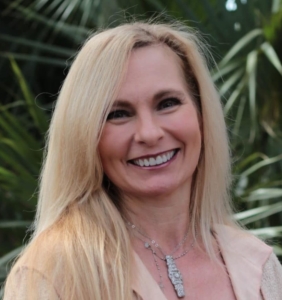 Nicole Johnson 
Director of Environmental Policy at the Conservancy of Southwest Florida 
Nicole Johnson is responsible for directing and managing the organization's Environmental Policy Department, including growth management planning and natural resources policy. Nicole represents the Conservancy at the local, regional, state, and national levels and to elected officials on environmental policy issues to promote and create community awareness, understanding and action relating to the Conservancy's public policy positions. During her 25-year career with the Conservancy, Nicole has been an active advocate for local land-use policies that protect natural resources while ensuring these regulations are appropriately applied as new developments are proposed. Nicole has a Bachelor of Arts degree from Carroll University in Waukesha, WI in Physical Geography and Psychology and a Masters of Arts degree in Environmental Studies, with a specialized focus on land use planning, from the University of Illinois at Springfield.
Jay Boodheshwar 
Naples City Manager 
Jay Boodheshwar currently serves the City of Naples, Florida as the City Manager.  Before beginning his service to the City of Naples in May 2022, Mr. Boodheshwar served in various leadership roles for the Town of Palm Beach, Florida, the City of Massillon, Ohio, the City of East Chicago, Indiana, the City of Bloomington, Indiana, and the Town of Munster, Indiana.  His public service experience in local government spans over 27 years, with 23 years in senior management roles. He has also held volunteer leadership roles with numerous non-profits and professional associations. He earned a bachelor's degree in Parks and Recreation Administration from Bowling Green State University.  He also began his graduate studies at Indiana University, Bloomington, and finished at Florida Atlantic University with a master's degree in Public Administration.